Welcome to Freedom Line Gifts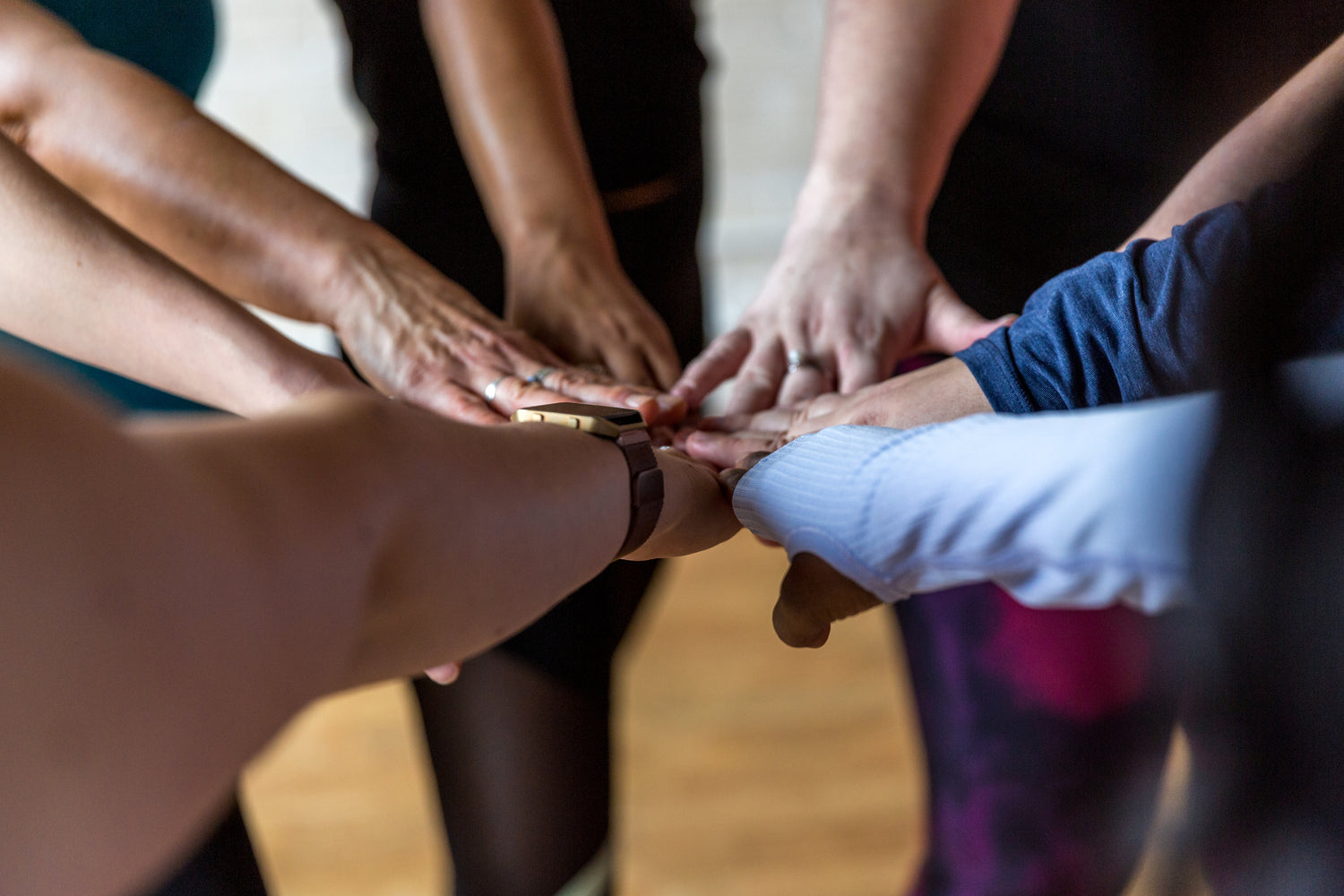 Designed For Everyone
Freedom Line Gifts is a Wholesale Company Selling ​Alcoholics Anonymous (AA) Medallions, Recovery Medallions for ​Narcotics Anonymous (NA), and Al-Anon Friends and Family Medallions. We also carry related merchandise like medallion holder keychains, necklaces, plaques and book covers.
Log in to shop or sign up for a wholesale account now!
Sign Up
Freedom Line Gifts ~ Quality Starts Here
Proven Track Record

Freedom Line Gifts, an American company with over a decade of experience since its establishment in 2009, has consistently delivered high-quality recovery medallions to a wide range of clients. Their extensive history in the industry demonstrates their commitment to providing reliable and top-notch products.

Exceptional Customer Experience

Freedom Line Gifts is renowned for its exceptional customer service. With a reputation for attentiveness and responsiveness, retailers can expect a smooth and hassle-free partnership. From order placement to post-sales support, Freedom Line Gifts prioritizes client satisfaction, ensuring retailers receive the assistance they need.

Diverse and Inclusive

As a woman-owned small business, Freedom Line Gifts brings a unique and inclusive perspective to their products. Retailers can align themselves with a socially responsible supplier that values diversity, while offering a range of recovery medallions that cater to various preferences and needs within their customer base.